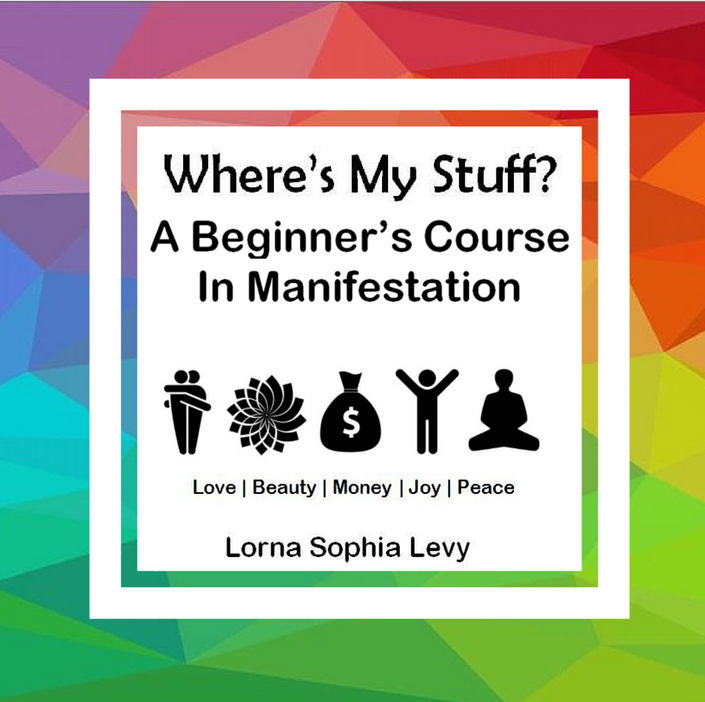 Where's My Stuff
The Essential foundation you need to easily and effortlessly create love, wealth, health and the life you want to live.
When I tell people I'm a Law of Attraction teacher almost the first thing they say to me is, "I've been doing law of attraction . . ." or "I've been being positive . . .," or "I've been meditating . . . so where's my stuff!" This course is for you if you're wondering the same thing.
After you've tried law of attraction in the usual 'hit or miss' fashion and wondered, in frustration, "Where's my stuff?!", this essential course gives you the answer to easily and effortlessly create anything you want to be, do or have..

In 14 audio modules, with accompanying exercises, we talk about how to ask for your stuff, when to ask and when not to ask, how to know if it's coming, what to do if it's not coming or if it seems like someone else is getting your stuff, the language of the Universe, and much, much more.

Each of the exercises is designed to help you:
1. Shift your vibration at a deep level so you become a magnet to the things you want, and
2. To ensure you understand the principles at an inner level so you can use them to manifest anything.
This course comes with 5 bonuses, 2 Whitepapers, and a guided meditation - a foundational course -15 Powerful Principles for Law of Attraction Success; As A Woman Thinketh - the New Thought classic by James Allen updated for today's woman; and more. This is the entry level course that you have been wishing you had. Every serious manifestor needs this for a fast and powerful start. Effective, easy manifesting begins here.
Your Instructor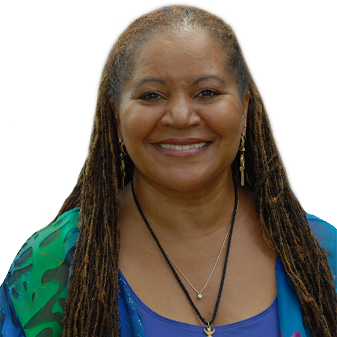 Rev. Lorna is a long-time minister with the Centers for Spiritual Living. She is known around the country as a funny, compassionate and irreverent speaker. She is always in great demand!
Lorna Sophia Levy is one of a very few licensed "Law of Attraction" coaches in the United States. She can be reached at: Dir at SchoolofManifesting dot com

Course Curriculum
Preview
Available in days
days after you enroll
Intro
Available in days
days after you enroll
Day 1
Available in days
days after you enroll
Frequently Asked Questions
I see you offer more than one course; which one should I begin with?
Each course is completely stand-alone and each contains unique, original content not covered in my other courses. Where's my Stuff?: The Beginners Course is the one that will give you the deepest understanding of how law of attraction works the quickest, and will help you get big, fast results.
Can I ask you questions or talk to you about my particular issues in these courses?
Each course comes with an invitation to join our Facebook group of committed manifestors and you can ask your questions there. I'm in there often and I answer your questions too. If you want more access to me, Lorna, for mentoring and deep discussion on how to apply the Science of Intention in your life, I offer a Mastermind group for those who are ready to make a significant commitment to their personal growth. Watch this webinar and then contact me to schedule an enrollment call.